What EXW could provide to you during the Covid-19?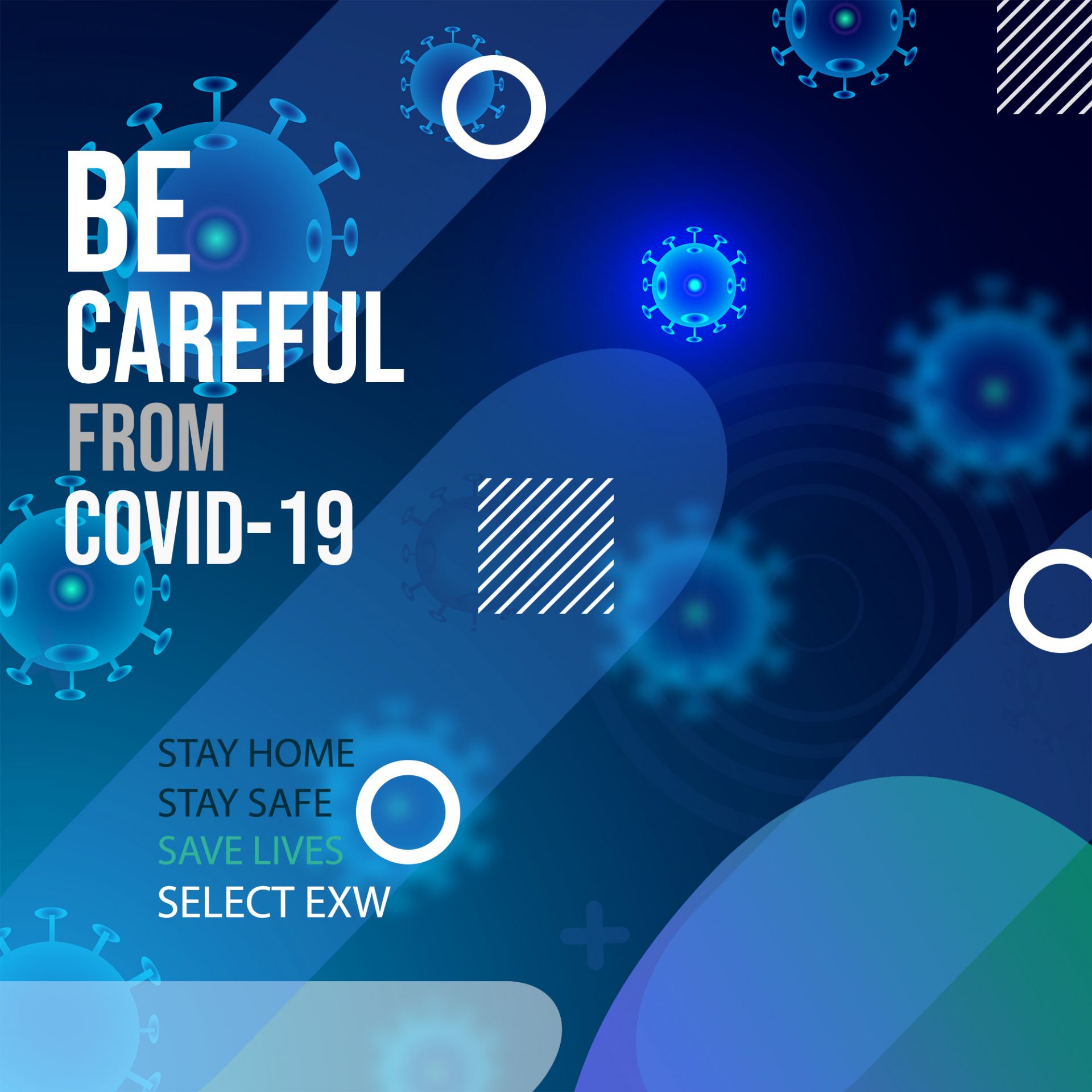 While we are still struggling from what Covid-19 bring to our life, EXW would like to give our customers a safer solution to make us stay healthy. We can add the antibacterial powder to mix with our raw material, for example, PC for our plug and boot, PVC and LSOH for our outer jacket of patch cord, and while doing molding as well.
By adding this process of production, our products could resist Escherichia coli and Staphylococcus aureus that could shorten those bacterial alive on the surface of our products for a long time. We, EXW keep trying to give our customers a high quality and trustable products.
EXW takes care of you, us, and all the people in the world. We believe one day; we can overcome this difficult situation.
Application
Files Download

---