---
Network Colorful Cable Comb
SKU: 3O10Y01-00003
EXW new network cable organizer provide you a new solution to handle the bundle cables. It is just like a cable comb to help you to organizes tangled wires of various sizes and lengths and let all cables become neat & beautiful! We design this cable organizer can be used for the cable OD from 5.1mm to 7.5mm and the flexibility material provide you easy and quick to put & pull the cables from the cable comb.
Network Colorful Cable Organizer
PHYSICAL CHARACTERISTICS
OPERATING TEMPERATURE RANGE : -20 C TO 80 C.
Suitable cable OD: Ø 5.1~Ø7.5 MM
6 different color option: Grey, Green, Black, Red, Purple, and Brown

tIt allow max 24 cable at the same time!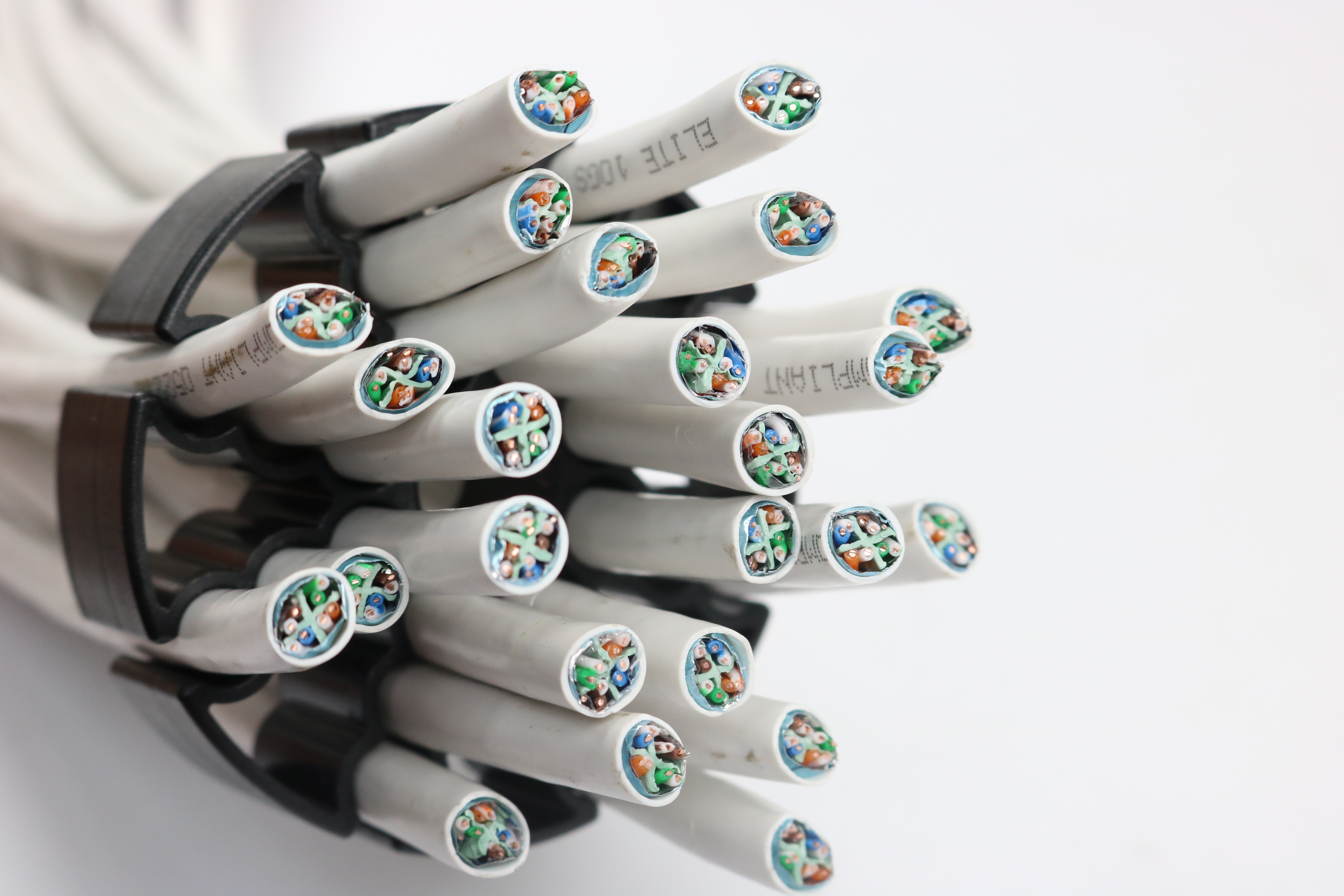 Make your cable neat and clean!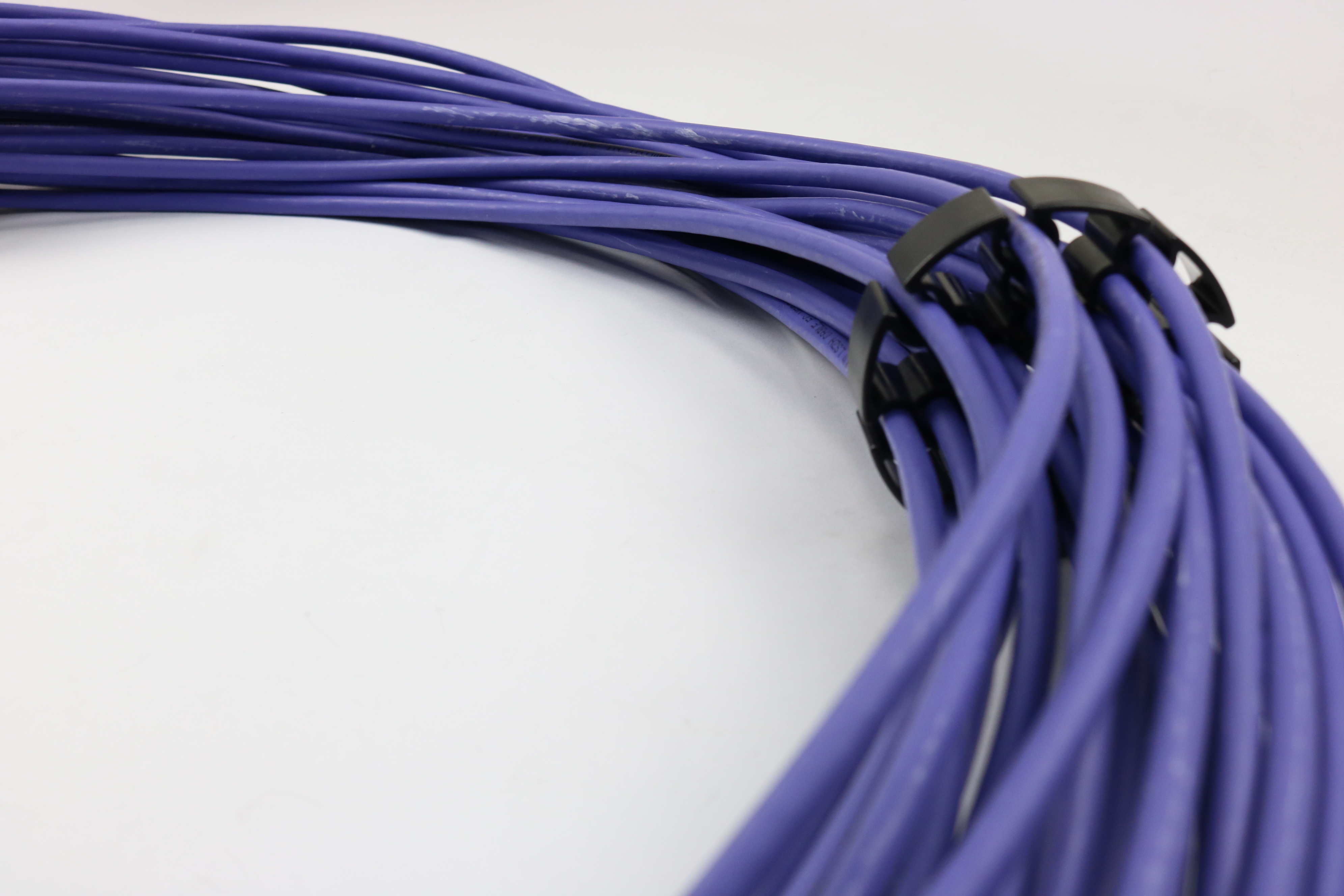 Specifications
1.One-piece design fits multiple gauge of cables, from 5.1~7.5mm.
2.Save installation time and convenient to use.
3.Easy to move and decreases rub during installation.
4.Durable material extends lifespan.
5.Make installation beautiful and neat!
Related Products

SKU: 3O10Y01-00001

---

EXW new network cable comb provide you a new solution to handle the bundle cables. It is just like a cable organizer to help you to organizes tangled wires of various sizes and lengths and let all cables become neat & beautiful! We design this cable organizer can be used for the cable OD from 5.1mm to 7.5mm and the flexibility material provide you easy and quick to put & pull the cables from the cable organizer.

---

---

Files Download

---