---
CAT6A STP RJ45 Shielded Modular Plug
P88R5Z50V2SIT-3Y-1.5MM
EXW's new Gold color modular plug is designed to terminate with Cat6a or Cat7 larger diameter (22 ~ 23AWG) solid conductor cables. EXW's special design load bar with 1.5mm size can fit the 1.35 ~ 1.45mm wires, which provides a superior solution for such larger network cables. Follow our suggested assembly steps and use the correct tool; you can complete the assembly easily by yourselves! We can provide crimping hand tool with two different crimping OD 7.5mm & 6.0mm; therefore, you can choose the right one to crimp your cables!

Provide OEM / ODM service: customer can put their logo on our products or packages.
OEM / ODM is welcome!
Shielded RJ45 Connector for CAT6A CAT7 Solid Cable
This plug has its unique crimping tool, 3H000005, to easily crimp the plug below: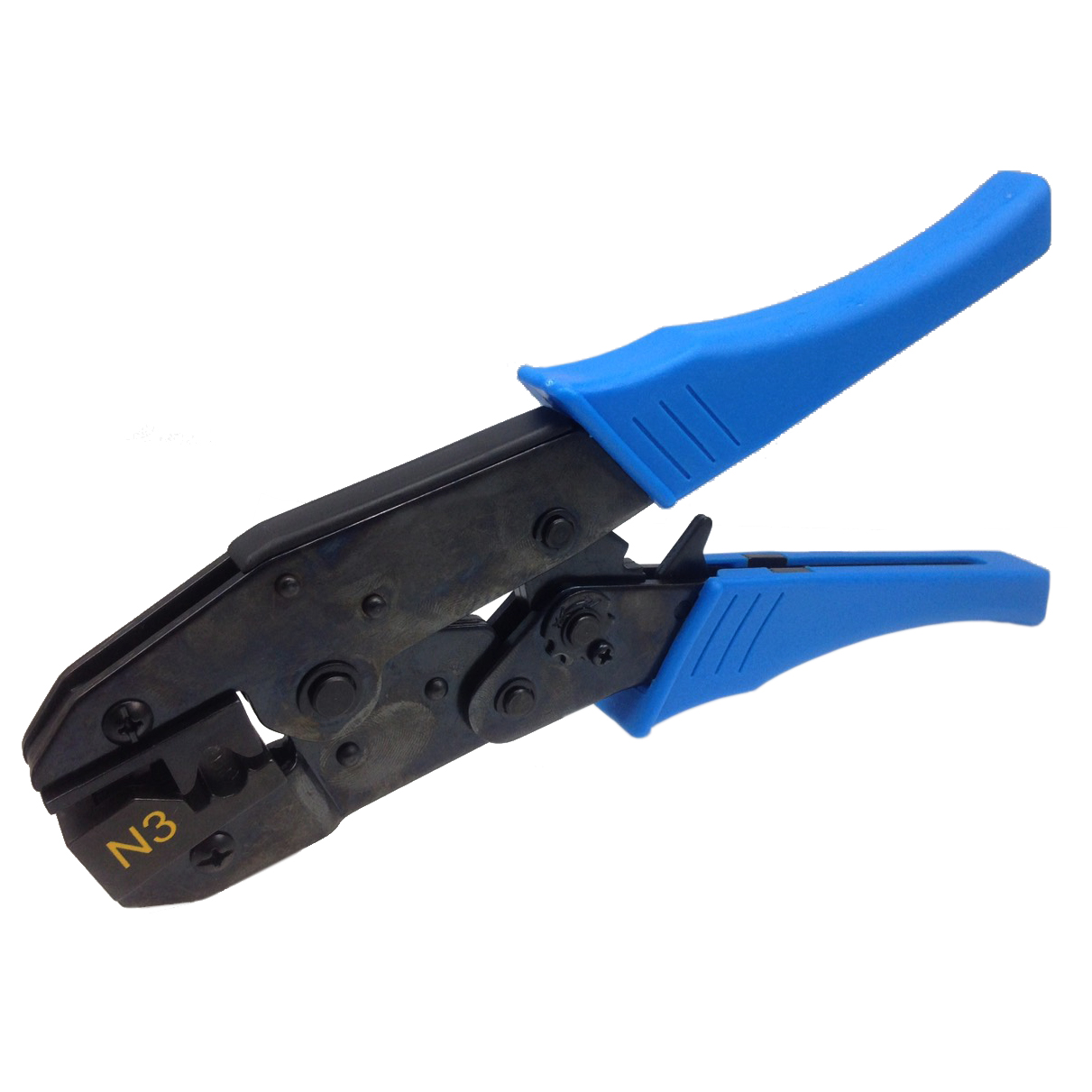 Assembly Step
Step 1:
Separate 4 pairs of wires on the load bar, keep the wire length around 15mm
Step 2:
Crimp the contact blade by hand tool
Step 3:
Check The Crimping Status
Step 4:
Crimp The Clips Of Plug
Step 5:
Check Crimp Quality
Step 6:
Add The Boot On The Plug Then Finished
Assembly Video
Features
RoHS compliant.
Follow FCC Part 68 standard; meet reliability test based on IEC 60603-7.
UL Certified.
EXW Z blade (3 prong blade) with patent for 5 countries : China, USA, Germany, Japan and Taiwan.
Related Products

---

Files Download

---

FAQ

Yes, it does. We use 3 prong contact blade which can fit both stranded and solid cable. By using EXW 3 prong contact blade, you can reduce your RJ45 plug stock.

Per FCC standard, it is suggested to use 50U" (1.27um) gold plated on the contact area in order to provide better contact between male RJ45 plug and female jack. Also 50U" gold plating RJ connector can meet the reliability test based on IEC 60603-7.

Yes. We offer two different option for users: