Production Capability

We provide complete production line with consistent quality control, quick turns around time and sufficient capacity for our main products, Modular Plug and Patch Cord. We always give our customers the best quality products and also strive for excellence in our production processes by being reliable and knowledgeable, so that our customers can be totally satisfied with what they have received. Our in-house production lines include the stamping, electroplating, plastic injection, automatic insertion and assembly capabilities. In 2014, we launched the ARROW Machine Track System (MES Production Monitoring System) in our China Ningbo factory. Bring plant management to a higher level and track all aspects of the production, automatically updating the manufacturing condition with schedule details. The result of this embedded solution is improved machine management, efficiency, visibility and productivity.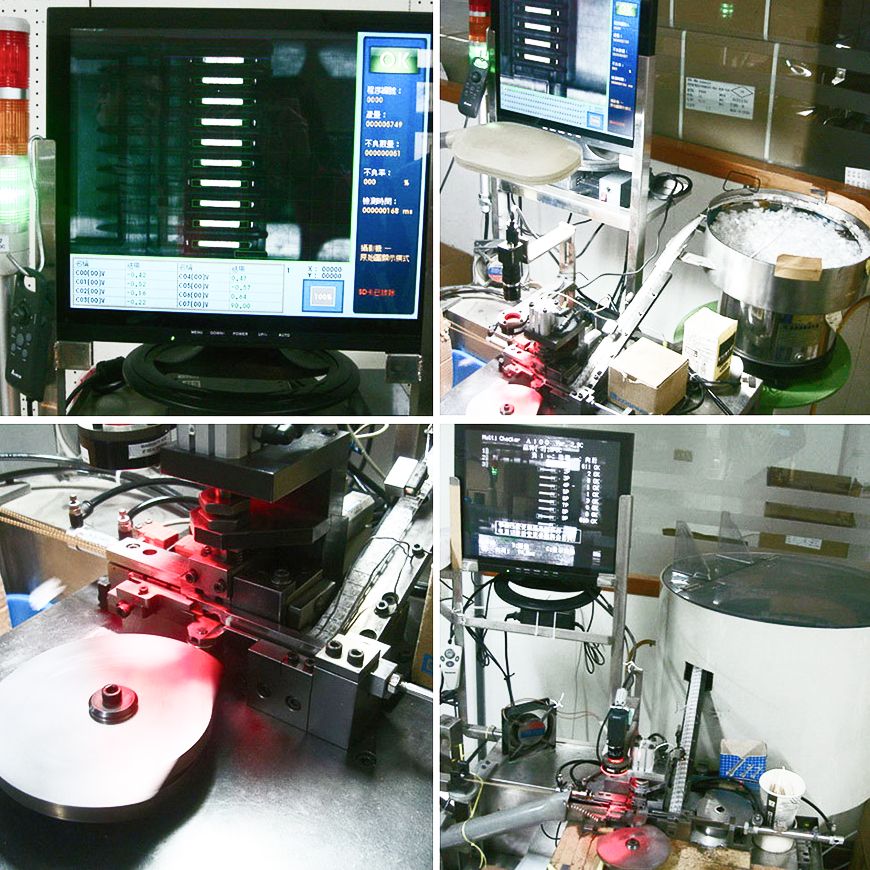 Focus on enhance our production capability, we keep investing new facilities to provide reliable quality products! Smart AOI process, provide Automatic Optical Inspection in our plug insertion process to guarantee our quality! The use of this technology has been proven as highly efficient for process improvements and quality achievements!
With EXW R&D team, we always strive for improving the the production technology. Press fit Technology is implemented to our production lines, no lead and ecofriendly to the environment. Our fully automatic Press Fit machines are equipped with AOI of the connectors, allowing for high speed and high accuracy production. Soldering is no longer an option!
Gallerys